ABOUT MANHATTAN CENTER
10% off for new membership and 20% off for special workshops for December.
Manhattan Body n Brain offers 10% off of new membership only. 1st Class for 1st comer is free for December. Please mention this promotion when you contact us. So act now and RSVP today!
You may text the center at 929-900-6575 or e-mail us at manhattan@bodynbrain.com.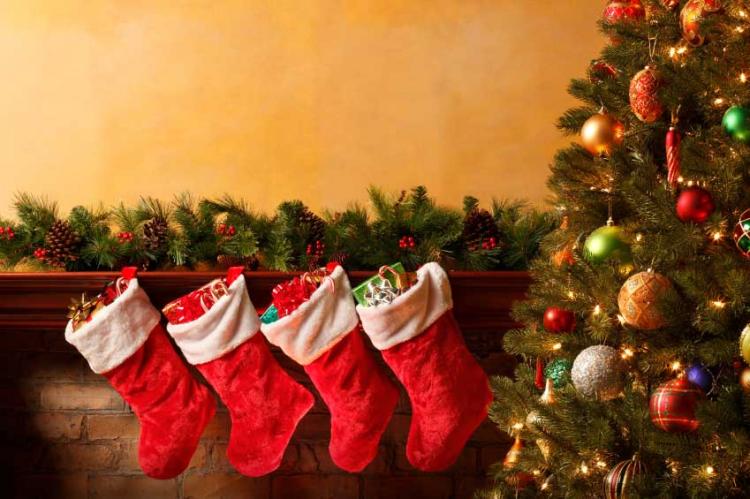 Instructors
Jacobus (Cobb) Dixon
Master Cobb has had nine years of Iengar Yoga training, ten years of Yang style Tai Chi, and has been practicing at Body and Brain's Dahnhak for three years. He earned his mastership in early 2017 and is the current Assistant Manager and an Instructor at Body and Brain Manhattan.
Geum Dawoon
Geum, Dawoon started training at Body and Brain in 1998 in South Korea. With diligent practice she became a Trainer in 1999. Since then, she has risen to become a Center Manager for 15 different Body and Brain centers across the U.S. She has been a Regional Manager for four different regions (San Francisco, Chicago, Los Angeles North, and now Manhattan). In addition to teaching countless classes and private healing sessions, Master Geum has also trained members in workshops that include Initial Awakening, Shim Sung (Finding True Self), and has frequently led these members in our weekly Tao lecture studies.
WHAT WE OFFER
Body & Brain Yoga (All levels) ( BBY )
Body & Brain Yoga's regular classes are great for all levels and ages! Each class has effective and dynamic components of stretching, breathing, and meditation to destress, strengthen, and relax the mind and body. You will definitely feel refreshed and energized even after just one fun session guided by our seasoned instructors!
Core Strengthening ( COR )
Core Strengthening class emphasizes our inner abdominal muscles related to supporting the flexibility and strength of our organs, hips, the breathing diaphragm, and back. In this class, we combine Belly Button Healing, Intestinal (Abdominal) Exercises with Meridian Stretches and Core Energy Breathing postures to increase circulation to help strengthen our immune system and improve our gut health. This class includes deep stretching, core breathing, relaxation and meditation for chakra health and balance.
Energy Movement ( VIB )
With rhythmic energy movement this class creates vibrations in the body to rebalance the energy of the brain. This class will include, Dahn Mu (moving energy meditation), tapping, vibration, dancing, breathing, and meditation. Through rhythm and sound you will release stress and body tension and bring your brain into a calm and meditative state. Relaxes your body and mind and helps you to recover your center and get grounded.
Tai Chi and Ki gong ( TNK )
Tai Chi & Ki Gong combine slow, deliberate movements, meditation, and breathing exercises to help your circulation, balance, and alignment while restoring energy. This is a very low-impact exercise with amazing benefits.
Schedule of Classes
| | | | | | | | |
| --- | --- | --- | --- | --- | --- | --- | --- |
| | Sun | Mon | Tue | Wen | Thu | Fri | Sat |
| | | | | BBY | | | |
| | | | | | BBY | | |
| | BBY | | | | | | BBY |
| | | COR | TNK | TNK | | VIB | |
| | | | | | | | TNK |
| | | | BBY | | | VIB | |
| | | COR | | TNK | | | |
| | | | BBY | | TNK | VIB | |
| | | COR | | BBY | | | |
NEWS & ANNOUNCEMENTS
Take the Next Step In Your Training With Brain Management Training
Posted Mon, Nov 13, 2017
The brain is the source of all life activity, and proper use of your brain is the key to manifesting your greatest life. In Brain Management Training (BMT), you will learn how to become the true owner and master of your brain. Lean wisdom of energy, breathing, and meditation principles to control your emotions and access the infinite potential of your mind. Great insight and self-discipline are just a few of the benefits of this 5-day workshop.
Click to learn more.
---
Join Us In Sedona
Posted Mon, Nov 13, 2017
Experience the serenity and empowering energy of our meditiation retreat in Sedona, AZ. Let the waterfalls cool you and the produce from our own natural garden feed you as you enter to go deeper into your training. Click to find out more.
---
New Book Says You Can Decide to Live 120 Years
Posted Wed, Oct 25, 2017
For our whole life, we work relentlessly to gain success, until we eventually enter retirement as an end goal. If that happens at age 65, the general thought is that you have about 20 years left to relax and enjoy retirement. But what if you had more time? What if it was another 40 or 50 years more? Would that change the way you lived?